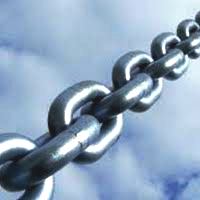 We, TextLinks2u.com, are a subdivision of Sunny Market Trading, Inc. We handle online marketing. Over the years, we have found in order to be listed on the top of search engines, a site must have all basic elemnets for the search engines, such as, title, description, keywords, and other meta tags. Also, a site needs good quality content in its body and efficient internal links. Moreover, the site definitely needs to have lots of relevant high quality of inbound links from other sites. The measurement of those high quality sites is based upon Google PageRank(PR) and link popularity. The higher PR value a site has, the better for search engines. To reach a high PR value, the site must be linked by other sites having higher PR values.

Not every high PR site is willing to link your site, even you want to pay for your links. That is why we are here to help you find high PR sites which are willing to sell their links to you. In our Buy Text Links inventory, you may notice there are lots of high PageRank Chinese websites. That's because we do have some connections in China. And, the good news is that those websites are willing to place your links on their sites for a fee if your site meets their requirements.

Google updates its PageRank values about every 3-4 months. Our recommendation is to buy 3-month links from our inventory and as many sites as possible within your budget.